Keep up to date with our Industry newsletter
Receive LED lighting and power supply news relevant to your industry with our Industry News letter.
◎    New products and updates
◎    Relevant to your industry only
◎    Reports and case studies
◎    Company insights
Sign up to our newsletter today and stay in loop with your industries news and products.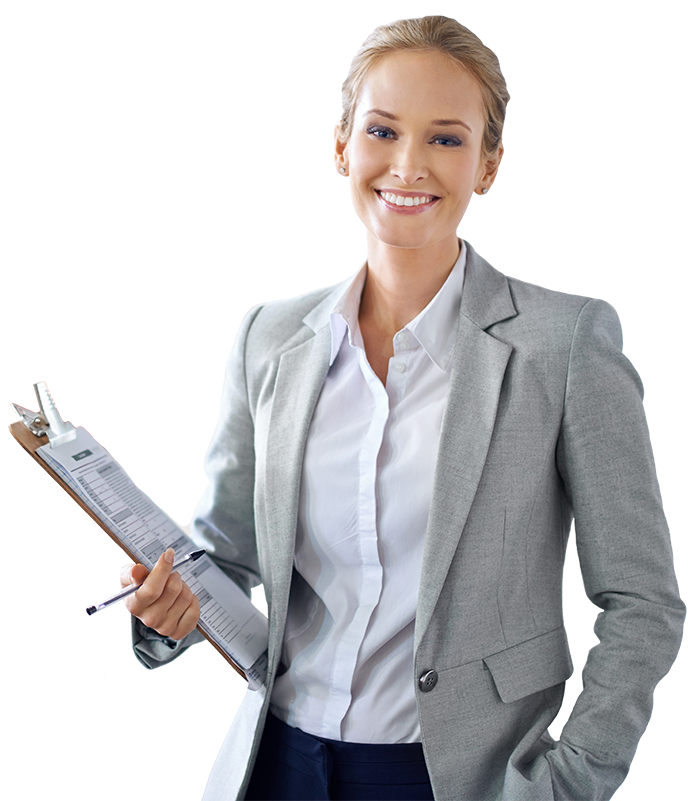 What does CRI stand for? CRI stands for Colour Rendering Index, also sometimes referred to...